RELOCATION DATE IN DECEMBER 2020
We will be moving to the following address with effect from September 2020. With our bigger premises, we look forward to serving our clients wholeheartedly.
Address
11, Jalan Ekoperniagaan 2/2,
Taman Ekoperniagaan,
81100 Johor Bahru,
Johor Darul Takzim.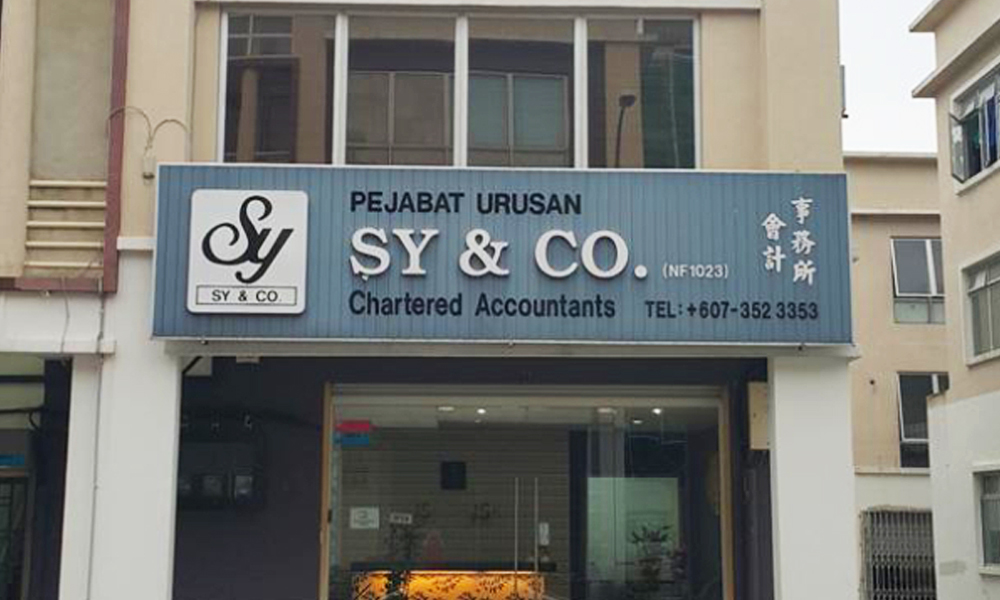 Address
22, #01-22, #02-22,
Jalan Austin Perdana 2/23,
Taman Austin Perdana,
81100 Johor Bahru, Johor.
Address
9, 9-01,
Jalan Berlian Utama 1,
Taman Daiman Jaya,
81900 Kota Tinggi, Johor.
CONTACT INFO
Feel free to contact us.
FEEDBACK FORM
We look forward to hearing feedback from you.